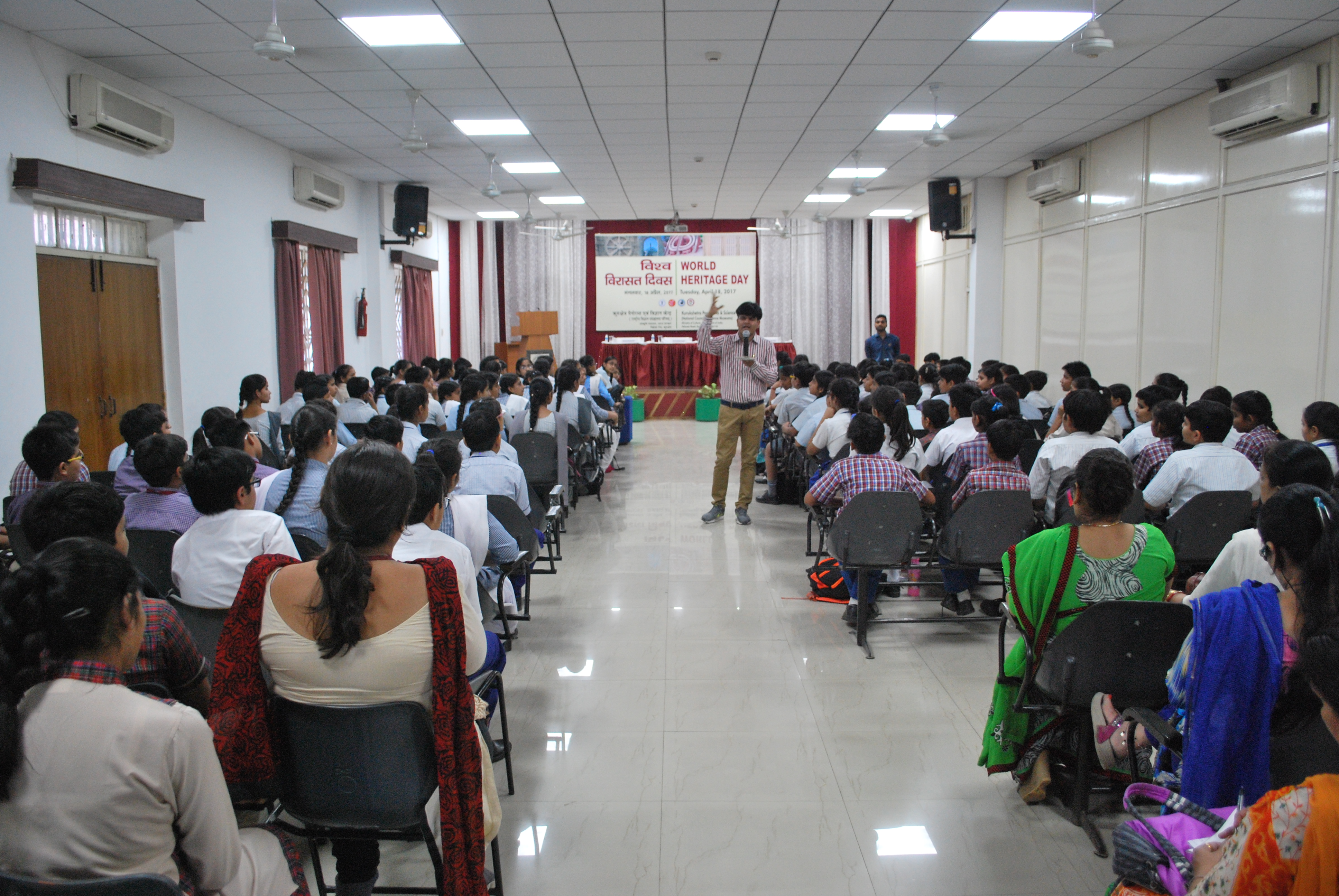 AUDITORIUM
The Centre has a fully air conditioned auditorium having a seating capacity of 180. The auditorium is well equipped with audio – visual equipments such as slide projectors, overhead projectors, computers, cordless microphones etc. The auditorium is also available for use for likeminded organisations on payment of nominal service charges.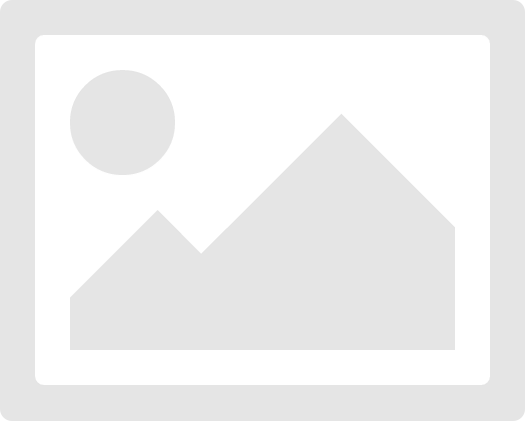 CONFERENCE HALLS
The Centre also has a well equipped air conditioned conference hall with a seating capacity of 20. This facility is available for like minded organisations for holding conferences on payment of nominal service charges.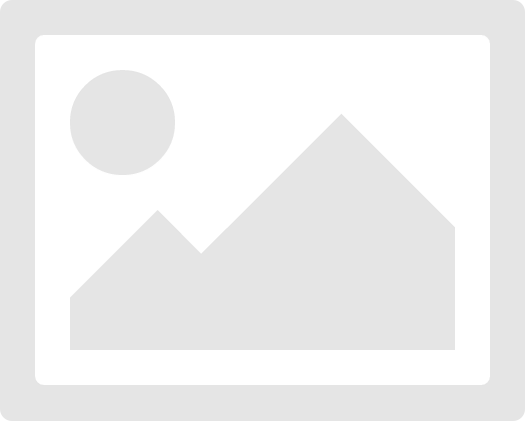 PARKING
The centre provides a safe parking facility during working hours to its visitors and to those who come to attend the programmes in the auditorium or conference hall. In the space available 10 cars and 20 two wheelers can be accommodated.